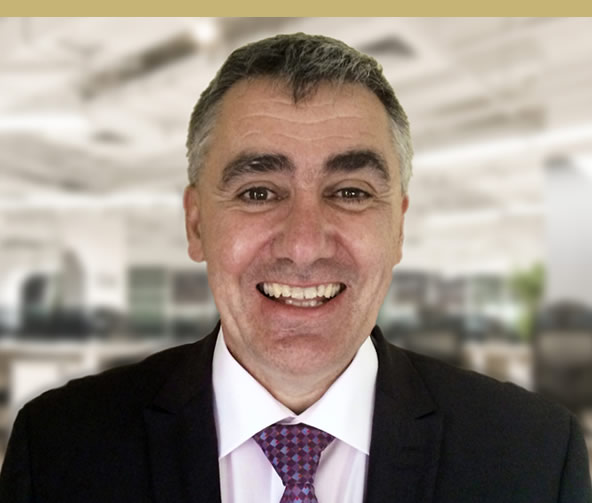 David Powter (Managing Partner)
Over 20 years experience in business and accounting
Having gained over 20 years of experience in business & accounting, before forming SBL David is no stranger to the intricacies of the business and accounting arena. We can help you mange every aspect of your business and because we establish a one-to-one relationship with each of our clients, our advice is tailor-made to your business.
David focuses on a personalised service and one-to-one contact with clients. He believes accountants should be your trusted advisor, understanding your business and providing the encouragement and advice you need to make the best decisions for you, your business and your family.
Prior to qualifying as a Chartered Accountant, David obtained a Bachelor of Arts in Sports Administration from the University of Canberra in Australia and worked for a number of high profile sporting organisations in senior executive positions.