WELCOME TO SBL ACCOUNTANTS
Business Accounting Specialists
At SBL Accountants we believe the client comes first, and we strive in every aspect to meet and exceed your expectations.
Whether it is traditional accounting and taxation services or our proactive specialised business advisory services, we approach the task with the precision and dedication you would expect from a highly trusted firm.
We strive to find the most effective balance of asset protection, tax planning and simplicity for each client.
SBL Accountants offer practical accounting, taxation and advisory service with insight across a broad spectrum of industries.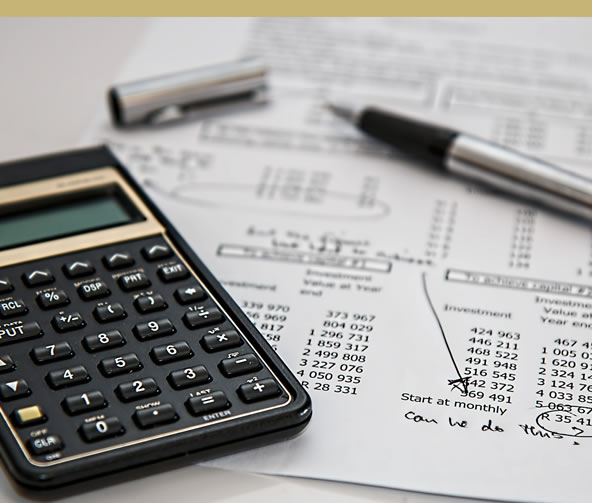 01 –

Personalised Service

We will help you set new business priorities, outline plans for growth, determine a product roadmap and plan your investment decisions.
02 –

Understanding your Business

If we see a need in your business, we will tell you and initiate a plan to implement it as efficiently and effectively as possible.
03 –

Professional Business Strategy

Because we establish a one-to-one relationship with each of our clients, we are committed to providing you with advice when you need it, not just when you ask for it.
PERSONALISED APPROACH
Our priority is to help our clients to achieve
their financial and business goals in an efficient, focused manner…